An extension to the wellness services at Meru Valley Resort,

'Renew'

is our all-inclusive physical therapy clinic aimed at providing comprehensive treatment for all ages, no matter what pain or injury you may be suffering from.
Feel stronger, move better through treatment that enhances the physical health and quality of life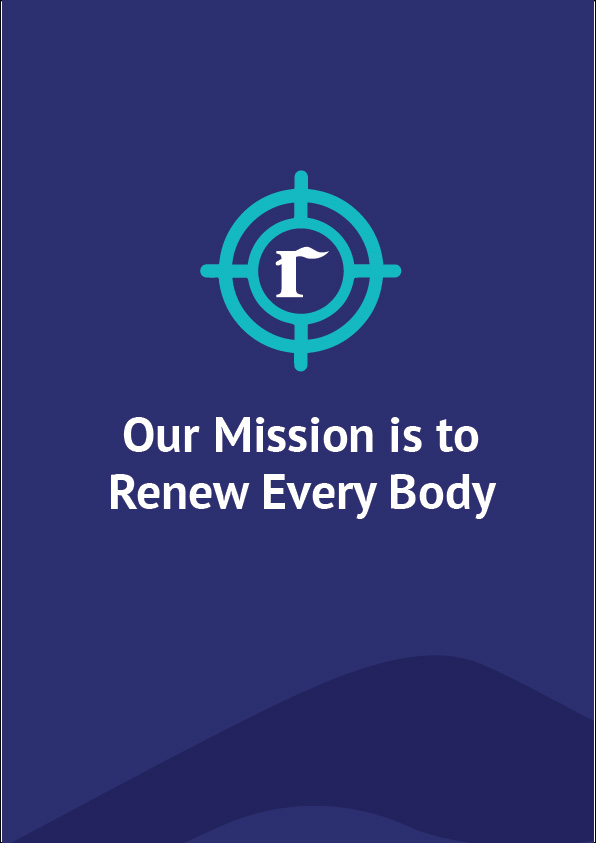 Restoring function, reducing pain and preventing disability to achieve optimal health in an inclusive, personal and community centred environment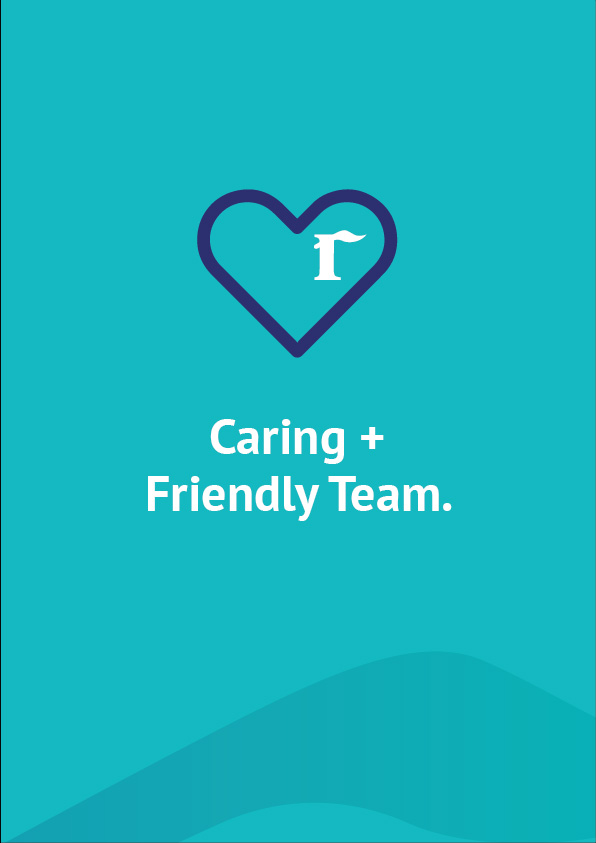 We support you with expertise, modern technology and clear communication in an enjoyable atmosphere so you can focus on getting better.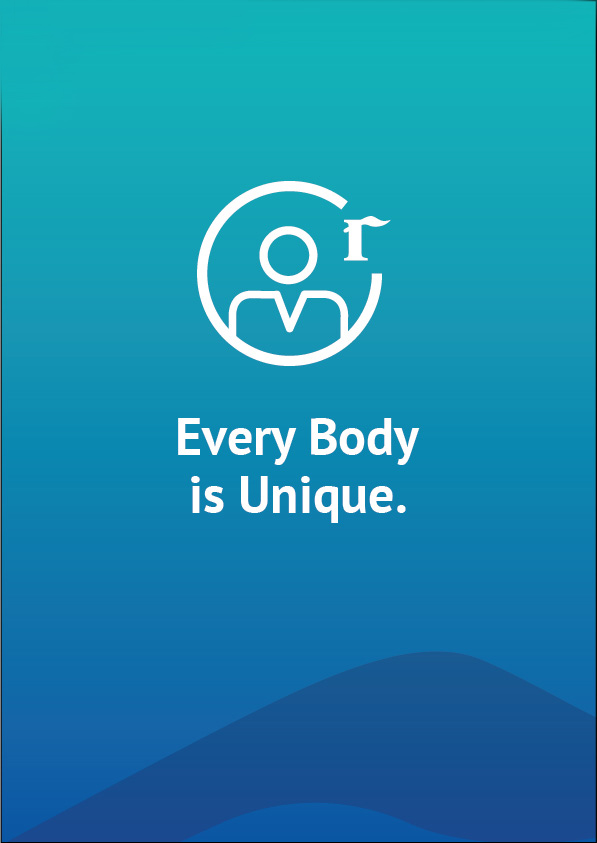 Taking care of your body through personal plans especially for you and your lifestyle. Let us know what your goals are and we can find the best solution for you to feel your best.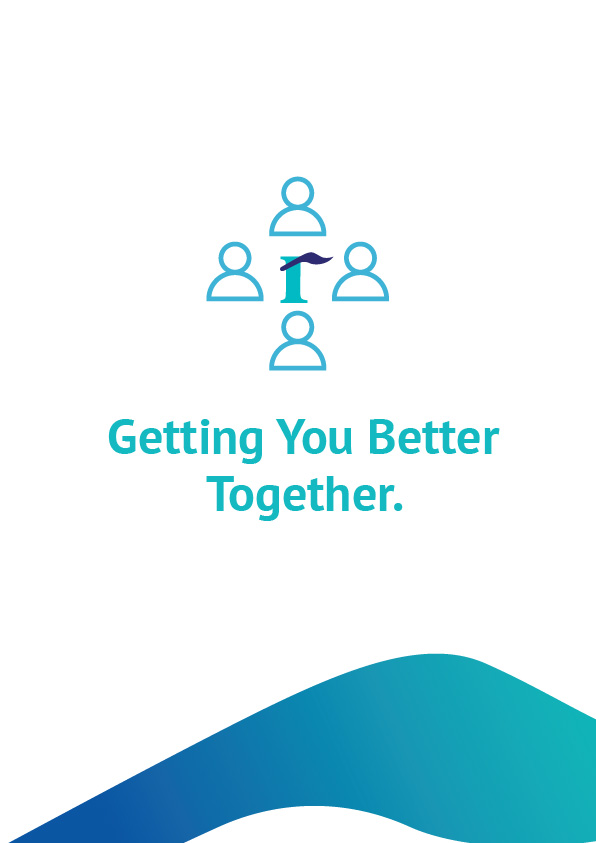 Collaboration through our expert networks mean efficient and comprehensive treatment is always possible.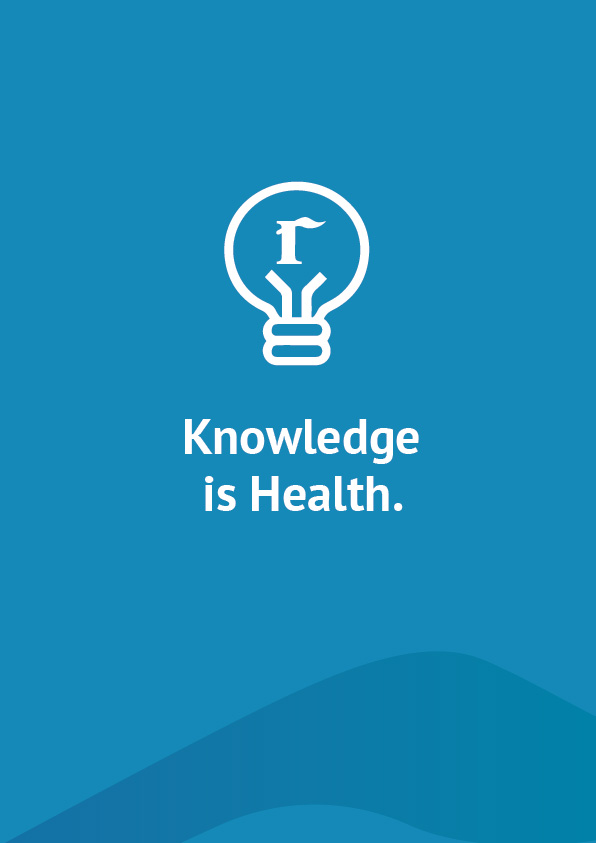 Sharing tools and techniques that you can do independently to help you continue improving alongside your care sessions. We'll empower you to learn about your body, take control and maximise your potential.
Book An Assessment - and See What We Can Do For You
Book an assessment today and let us help you feel the difference, don't let the pain hold you back from enjoying your active lifestyle to the fullest.
Your friend in health - physical therapy and healthcare clinic
Club House @ Meru Valley Resort
Jalan Bukit Meru
30020, Ipoh Perak