Your Friend In Health
We aim to provide you with the highest level of care through the wellness services we have at

Meru Valley Resort.
What's Holding You Back?
Live the active life you've always wanted, don't let a nagging pain stop you from doing just that.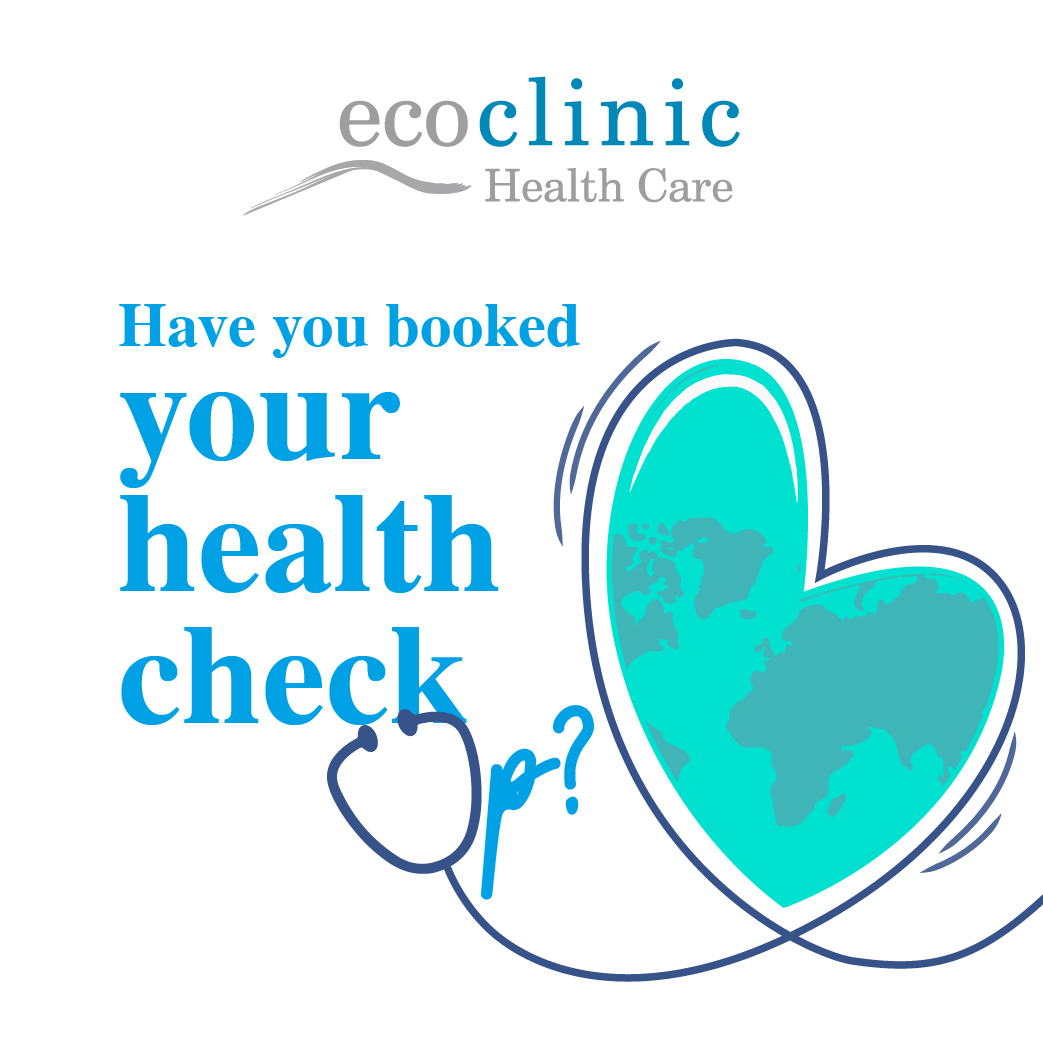 Meru Eco Clinic is offering special health packages from March 1 – April 30, 2021, in conjunction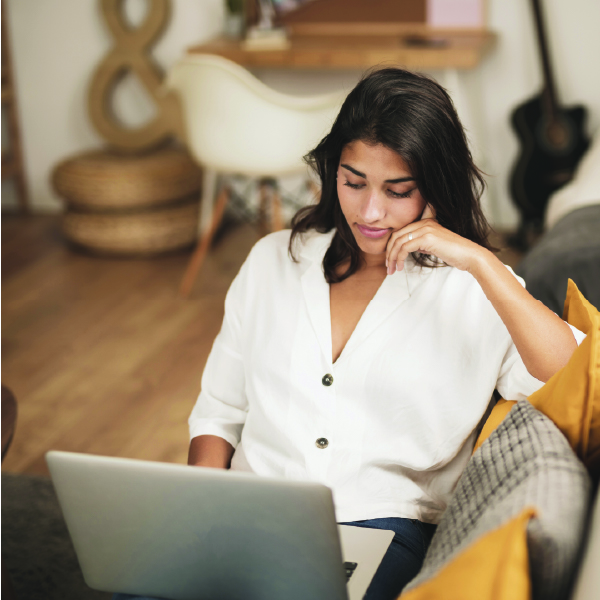 Spending hours at a work station that doesn't promote good posture may leave you with pains that c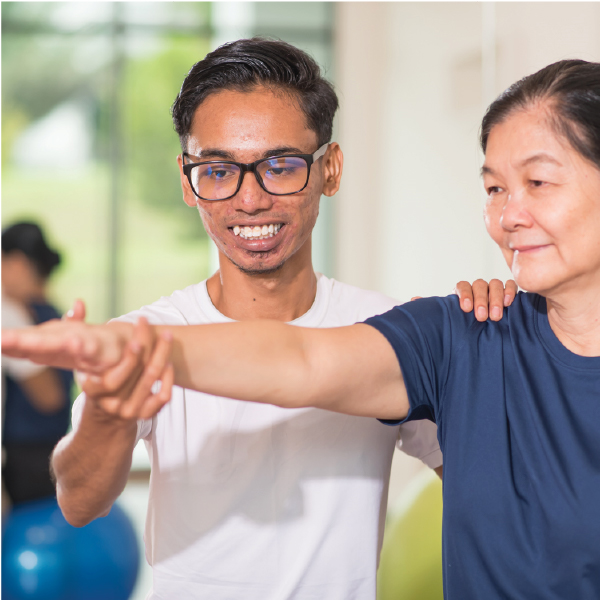 Breast cancer patients and survivors can become stronger and healthier with physical therapy. Gettin
Book An Assessment - and See What We Can Do For You
Book an assessment today and let us help you feel the difference, don't let the pain hold you back from enjoying your active lifestyle to the fullest.
Your friend in health - physical therapy and healthcare clinic
Club House @ Meru Valley Resort
Jalan Bukit Meru
30020, Ipoh Perak