Taking charge of your health being breast aware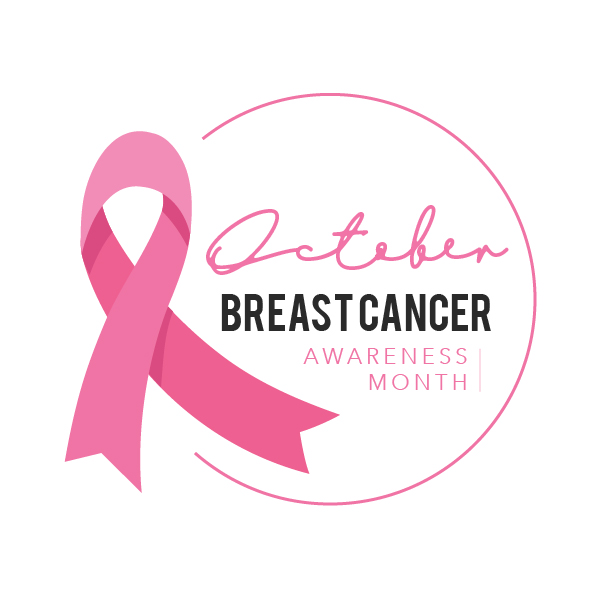 Meru Valley Resort goes pink for October in support of breast cancer awareness. Come and join us in the support programmes which will be running from Oct 1- Nov 30.
Play Pink- Ladies Special
Date: October 1-31
Show your support and raise awareness on breast cancer by incorporating the iconic pink colour into your golfing hobby. Register for a round or more, wear anything pink and walk away with a free cooler bag.
For tee-times, message (SMS) / WhatsApp to 012 3733431 from 12noon to 7pm. Alternatively, you can e-mail golf@meruvalley.com.my.
Together Support Pink
Date: October 1-November 30
To raise awareness on the importance of early detection and treatment of breast cancer, Meru Eco Clinic is encouraging everyone to be breast aware.
From RM 100.00, get your blood test, breast examination, pap smear, mammogram, breast ultrasound and consultation. You will also receive a free assessment voucher from Meru Renew Physical Therapy.
Click here to view the offers.
The doctor is available from Monday- Friday (8am-5pm) and Saturday (8am-12). To book an appointment call Eco Clinic Health Care on 05 529 3307.
Everyone is welcome to join. Together let's fight against breast cancer.