New Physical Therapy Centre Opens at Meru Valley Resort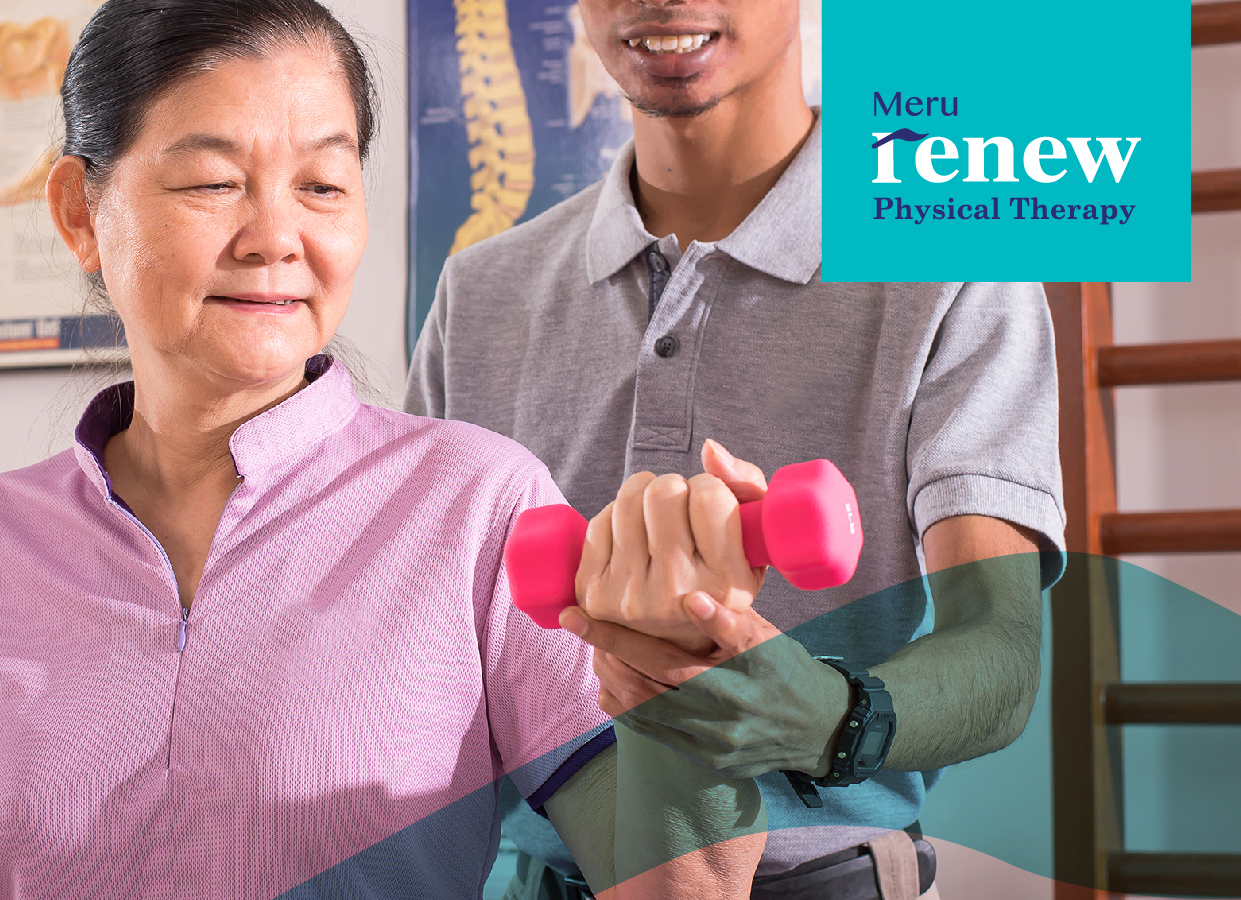 Feel renewed at the all-inclusive physical therapy clinic, Meru Renew, located at the clubhouse, next to the healthcare clinic.
Meru Renew provides comprehensive treatment for all ages, no matter what pain or injury you may be suffering from. An in-depth assessment and personalised care plan is designed to fast-track strength and recovery so you can enjoy your active lifestyle to the full again.
Is your pain stopping you from doing your favourite activities, being productive at home or work? Get fitter, regain strength, improve your balance or simply be healthier with professional wellness closer to home. Be at ease in comfortable, air-conditioned treatment rooms that are spacious and equipped with electrotherapy, ultrasound and remedial massage.
On top of this, for rehabilitation and training patients have full access to specialist gym equipment.
Get a free assessment from now until 31 August, download the opening voucher here (Form – Voucher). Meru Renew is open six days a week, Monday to Friday (8am-5pm) and Saturday (8am-12noon). An at home service is available at no additional charge if you would prefer to receive care from the comfort of their homes. To book an assessment call 05 529 3359 or visit merurenew.com.